Mehmet Şakir Pasha Madrasah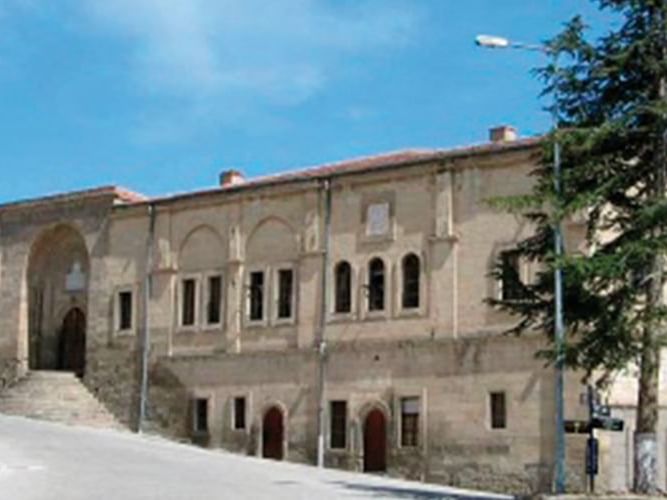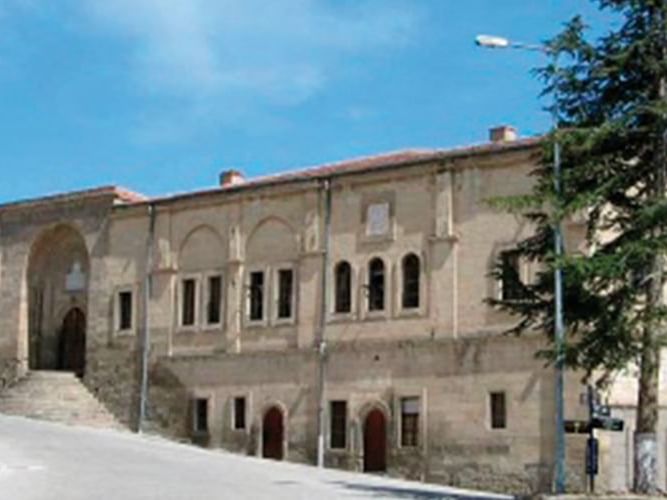 Located in Sinasos Square in the town of Mustafapaşa, this madrasah is also known as a caravanserai. With an asymmetrical, U-shaped design, this Ottoman building was constructed by Mehmet Şakir Pasha in 1900. For many years it was used as a carpet bazaar and was restored in 1982.
Today, in keeping with its original purpose, it is used for educational purposes and is home to the Cappadocia Vocational High School. The courtyard of the Madrasah is entered through an ornately crowned gate. There is a seven-line marble inscription on the entrance.
Mustafapaşa, 50400 Mustafapaşa Köyü/Ürgüp/Nevşehir, Turkey 50400 Mustafapaşa Turkey